There's a lot to think about when you start the beginning steps of building a new home. However, one of the best parts about building a new home is that you can customize it however you'd like. When designing your dream house, you can use your creativity to add some cool features to your home. 
Here are some construction ideas that you can add to your new build: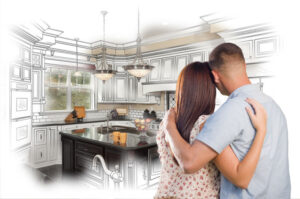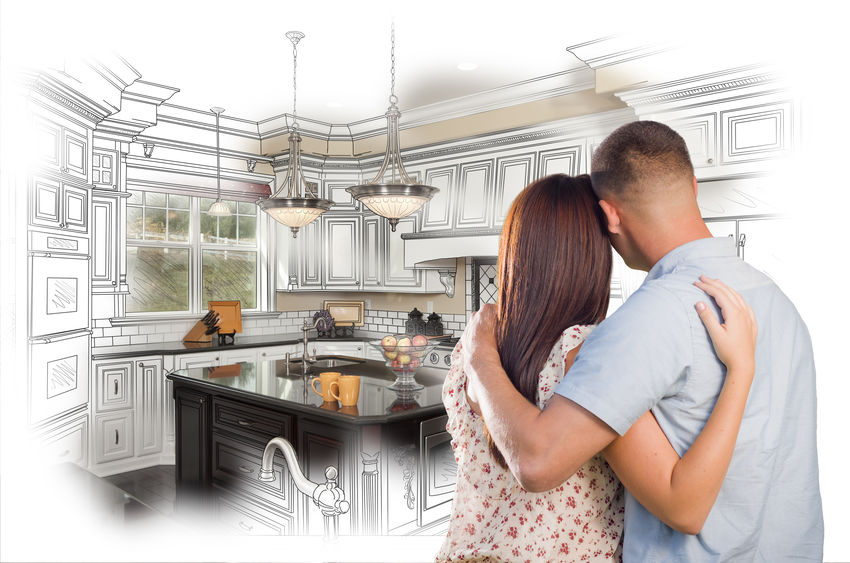 Add Built-In Shelving
You can never go wrong with adding shelving to your home. There's no better time to add extra storage to your home than during a custom build. Consider installing built-in shelves for a sleek and spacious way to organize and decorate your room. 
Install Higher Ceilings
If you're looking for a way to open up your home, consider installing higher ceilings. High ceilings also give your home a more luxurious feel and appearance. If you enjoy decorating with wall art, having high ceilings will help make those finishing touches stand out and look more dramatic. 
Add a Mudroom
As you're designing your new home, consider everything that you might want/needs. Many new home builders love installing mudrooms in their new homes, so they have a place to store coats and muddy shoes without having to trudge through the main parts of your home. Luckily, if you're on a tighter budget, mudrooms don't need to be that big. Even just a small, closet-sized space can make a world of difference. 
Create an Upstairs Laundry Room
When you're building your new home, keep convenience in mind. You frequently use your laundry room, so it makes sense to consider building one on the second floor of your home. Having the convenience of a laundry room on the second floor will save you fewer trips lugging baskets up and down the stairs. 
Building Your New Custom Home
Do you have a vision of what your dream home looks like? Well, what are you waiting for? Contact the professionals at W.L. Construction to make your dreams come true. 
From a kitchen remodel to a custom home, we are here to help!