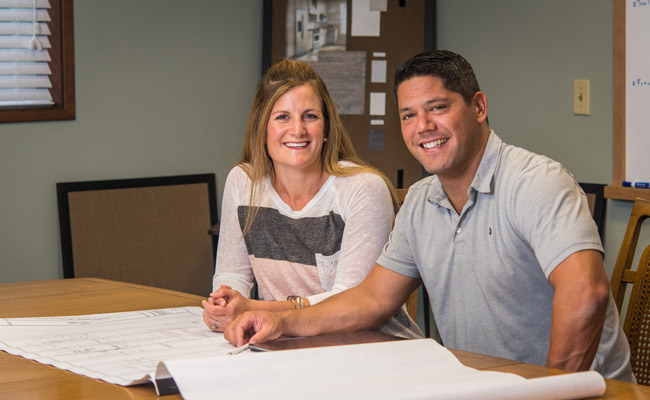 Principles of Planning
The Whole Experience
For us, it is about creating the whole experience — a relationship built on trust, honesty and integrity.
Design/build work is where we at W.L. Construction excel — and where you can really benefit. Having your builder be completely involved in the design phase of your new construction or remodeling project means you'll spend less overall and get better and more cohesive results. Design that's infused with the knowledge of construction at the practical level can help you avoid any expensive surprises or disappointments.
At the same time, we are experienced at working closely with design professionals because of our background and skills. If you are already working with a designer or architect, we can easily partner with that person or firm to make your dream become a reality.